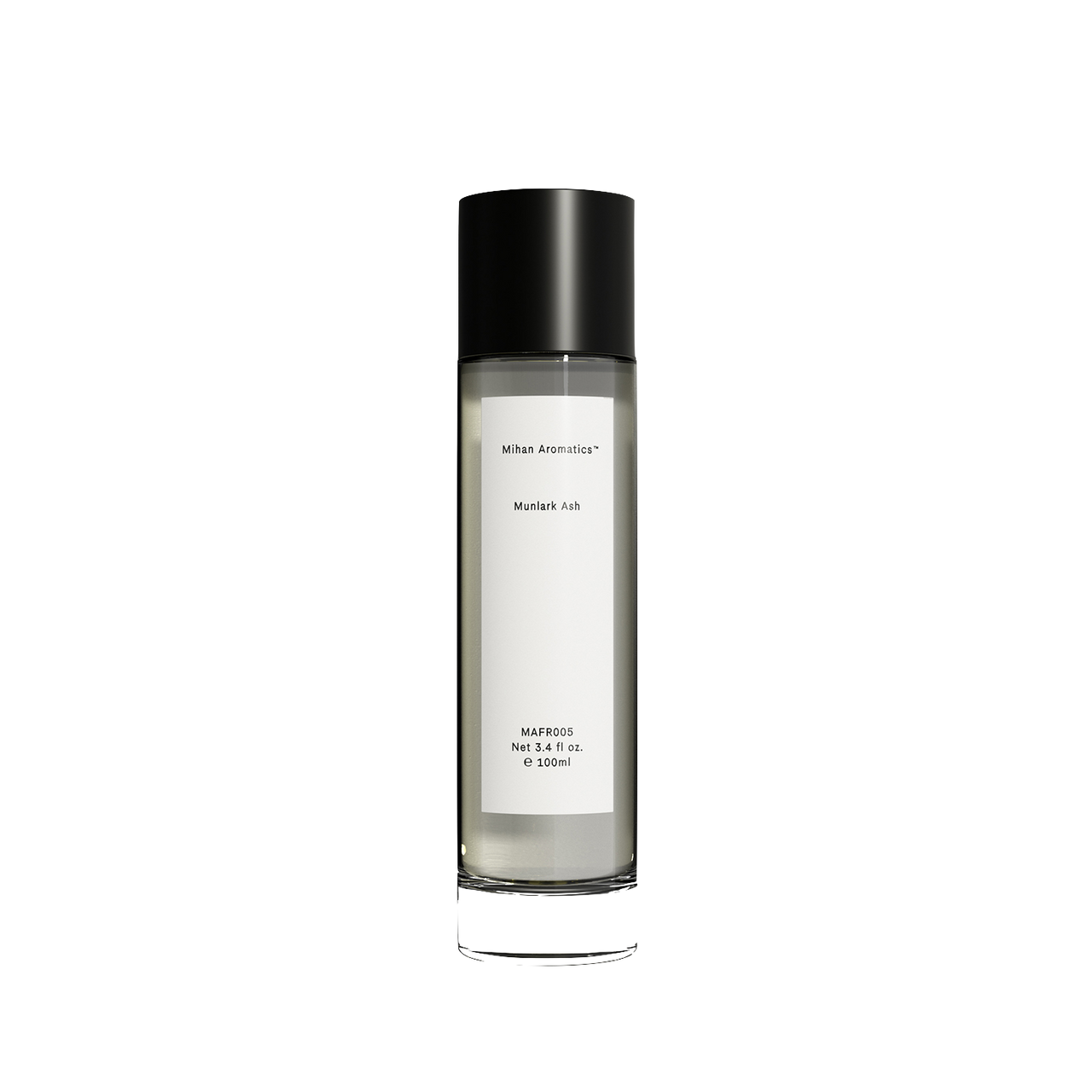 Deep roots in undisturbed land. Creaking and creek lined. Gasps of crushed fir needles. A balsam of dense blue cypress and tree sap. A remedy of morning air inhaled deeply. Evergreen botanicals that mimic the quietness of first light. Ancient flowering trees and woods who graciously lend their oils for revival. Typical Australia summer around a campfire. Comforting, smoky and warm.
Cue: Dry Woods - Top Notes: Bergamot, Black Pepper - Middle Notes: Fir Needle, Tree Sap - Base Notes: Australian Blue Cypress, Vetiver, Frankincense
100ml
Eau de Parfum
Made in Australia
Shipping Restrictions: Mihan Aromatics can only be shipped within Malaysia.